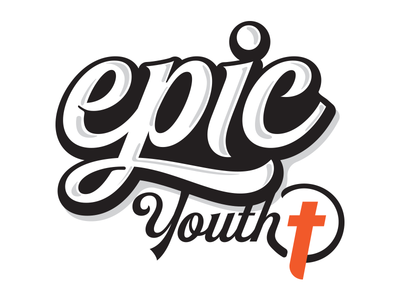 Don't be bored. Be epic!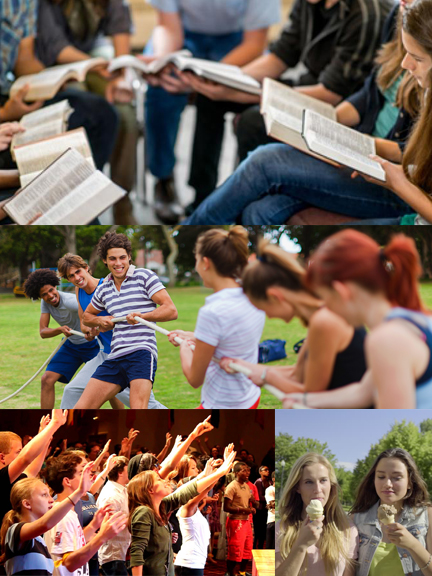 OUR VALUES
- Striving for God together.
- Using the Bible as our sourcebook.
- Learning and serving as we go.
- Staying connected to Jesus through worship and prayer.
Epic Youth is for students in Middle School and High School.
We meet for worship, Bible study, and hang-out time each Sunday evening from 6:00-7:30.
(Some weeks we change the time so we can do something special.)
We find places to serve in our congregation on Sunday mornings.
We have big fun together at special events throughout the year.



WEEKLY YOUTH GROUP
Sunday evenings
6:00 - 7:30 p.m.
(Snacks follow the youth gathering for 15+/- minutes of hang-out time to deepen Christian friendships.)
meeting at The Kings Art Center
605 N. Douty Street, Hanford, CA 93230

---